10000
Welcome
Do you have flexible working hours?
Are you unable to commute to classes?
Do you value comfort and flexibily?
Are you only free for 30 minutes?

With us you save time and money! You choose the date of each class and its length.You learn at home or when you have time at the office. You don't lose classes because of illnesses or trips.
You only pay for the classes which took place and the teacher focuses only on you.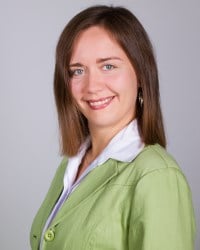 Agata
CEO – Chief Executive Officer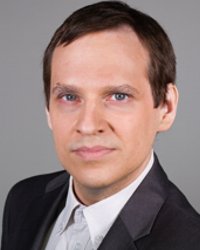 Michał
COO – Chief Operating Officer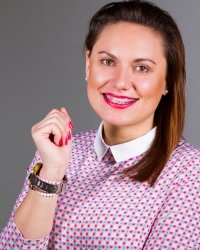 Iwona
CFO – Chief Financial Officer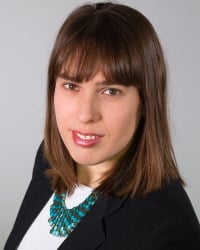 Marta
CSR – Customer Service Representative

I used to take Greek lessons on Skype during my work at a diplomatic station in Kiev. The lessons took place at a convenient time for me with a charming teacher Agata.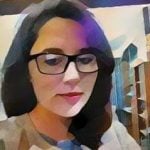 Katarzyna
diplomat
I have an unscheduled working hours. What is more, it involves frequent trips. Since I began to study with E-polyglots, I don't have to travel to class and I learn individually on the Internet, wherever I am in the world.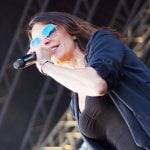 Monika
artist
I highly recommend learning at E-polyglots school. I have been learning Greek there for several months. It's not only that I learn the grammar rules, but I also learn a lot of practical information about Greeks' everyday life.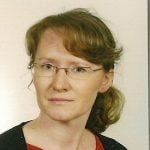 Malgosia
political scientist, adjunct