Welcome
Do you have flexible working hours?
Are you unable to commute to classes?
Do you value comfort and flexibily?
Are you only free for 30 minutes?

With us you save time and money! You choose the date of each class and its length. You learn at home or when you have time at the office. You don't lose classes because of illnesses or trips.
You only pay for the classes which took place and the teacher focuses only on you.
Individual courses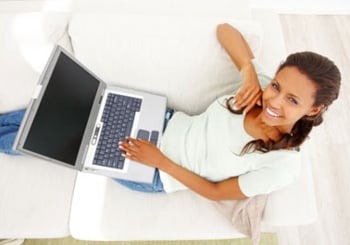 Click to see our individual courses
Group courses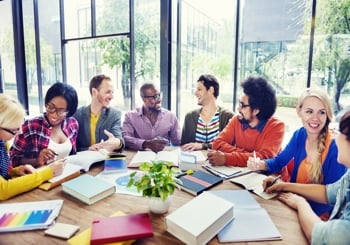 Join our group courses
Residential courses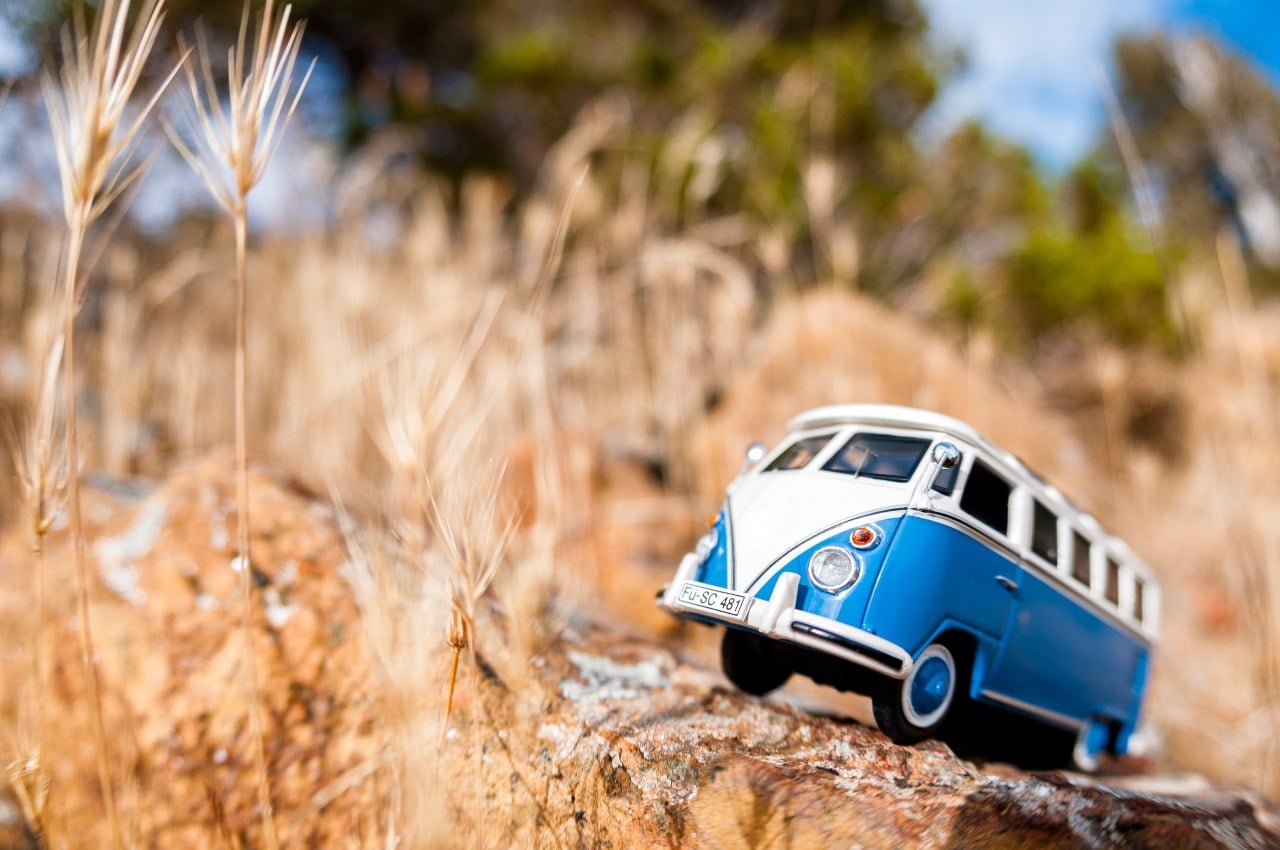 Become a traveller and come on a trip course with us!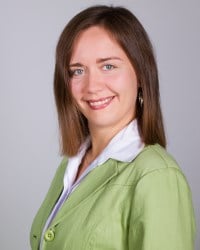 Agata
CEO – Dyrektor Generalna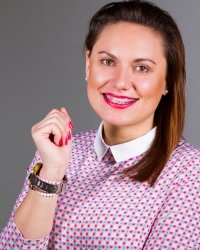 Iwona
CFO – Dyrektor Finansowa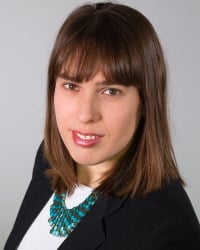 Marta
CSR – Specjalista ds. Obsługi Klienta