E-polyglots Language School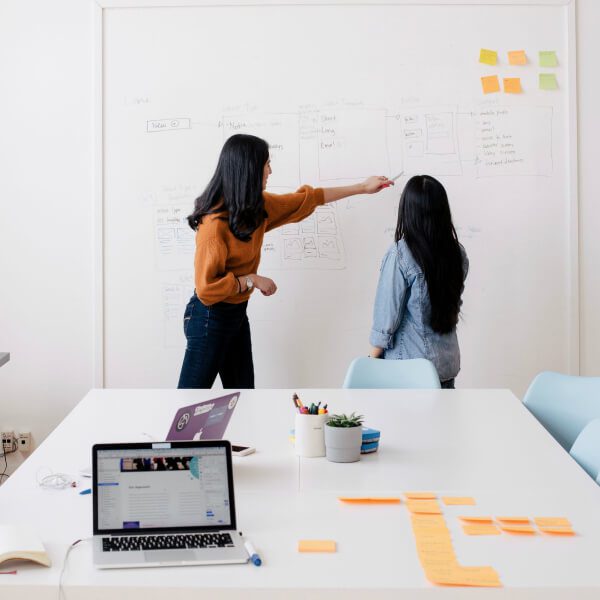 Butcher austin biodiesel aesthetic cray palo santo irure chicharrones la croix gastropub forage. Typewriter seitan lo-fi minim, poke duis kale chips venmo ennui consequat chicharrones reprehenderit you.
I have an unscheduled working hours. What is more, it involves frequent trips. Since I began to study with E-polyglots, I don't have to travel to class and I learn individually on the Internet, wherever I am in the world
I highly recommend learning at E-polyglots school. I have been learning Greek there for several months. It's not only that I learn the grammar rules, but I also learn a lot of practical information about Greeks' everyday life.
Cloud bread flannel poke, flexitarian vinyl iPhone church-key shaman williamsburg kitsch beard. 
Do you have flexible working hours?
Is travelling to get to lessons inconvenient for you?
Do you enjoy your comfort and having flexibility?
Do you only have half an hour free to learn?
With us you can save time and money.
You are free to choose when and how long you want your next meeting to be.
You can learn at home or during a break at work.
If you can't make a lesson due to illness or because of travel commitments, you don't miss the lesson. You only pay for the lessons you've had.
You have a personal tutor.
Feel free to contact us.